Also
Why book Stage Hypnotist, Adam Night?
Entertainer of the highest quality. – Adam is very fast. extremely funny and very versatile. He can adapt the shows. so that they are suitable for any audience.
Exceptional value for money. – This show gets booked over and over again. Because he is one of the UK's. most sought after entertainers.
Experience is important!. – With more than 35 years behind him. He delivers a smooth and immaculate performance.
Full Insurance (trance cover included). – **For most local authorities. this is a LEGAL REQUIREMENT. Plus it gives you extra peace of mind.
This show has been copied and imitated many times. – But never bettered!
Mind Reader.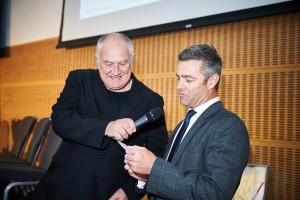 Did you know that there are three common mistakes people make. when booking a stage hypnotist show? (Click here to find out).
** This is a legal requirement. by most local authorities and councils.